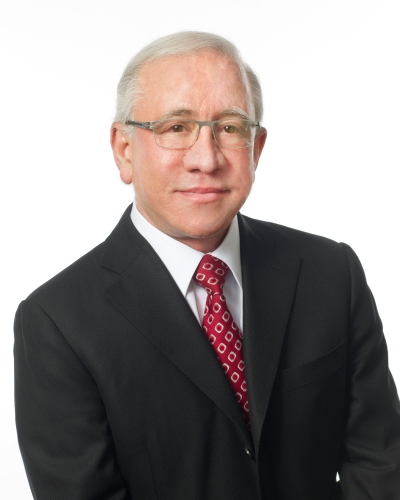 Dr. Bahman Guyuron is a graduate of Tehran University Medical School. He completed a residency in general surgery at Boston University in 1978 and a residency in plastic surgery at The Cleveland Clinic Foundation in 1980. Dr. Guyuron also completed a fellowship in craniofacial surgery at Toronto University Hospital for Sick Children in 1980. He is certified by the American Board of Surgery and the American Board of Plastic Surgery.
Dr. Guyuron has served as Director of the Section of Craniofacial Surgery at the Cleveland Clinic Foundation (1981-1983), Chief of the Division of Plastic Surgery at the former Mt. Sinai Medical Center (1986-1993). After serving as the Division Chief for 14 months and chairing the Department that he founded for almost 10 years at University Hospital Case Medical Center and Case School of Medicine, he transitioned to private practice in January 2015 with full continued commitment to residency education and research within the department that he developed, under the title of Emeritus Professor.
Starting his career with a primary focus in craniofacial surgery, Dr. Guyuron has since applied these principles to aesthetic surgery, where he has developed an international reputation for his innovations in rhinoplasty and facial aesthetic surgery. Over the last 19 years, he has captured the attention of the medical and surgical communities with the development of the surgical treatment of migraine headaches with over 67 peer-reviewed publications on this topic, and the book Migraine Surgery, published in 2018.
Dr. Guyuron has published over 280 articles in peer-reviewed journals, 57 book chapters and 6 textbooks. He currently serves as Editor in Chief of Aesthetic Plastic Surgery. Additionally, Dr. Guyuron has been intimately involved in the education of plastic surgery through his participation in over 1500 presentations at regional, national and international conferences. He has lectured in over 30 countries and has served as a Visiting Professor in every respected US medical school. He is a member of 10 professional organizations. Dr. Guyuron has served in leadership roles in numerous professional organizations in plastic surgery, including the American Board of Plastic Surgery where he served as a director from 2005-2011. He also served as the President of the American Association of Plastic Surgeons, American Society of Maxillofacial Surgeons, Aesthetic Surgery Education and Research Foundation, The Rhinoplasty Society, Northeast Ohio Society for Plastic and Reconstructive Surgeons and Ohio Valley Society for Plastic and Reconstructive Surgeons. He has received numerous awards for his accomplishments from every prestigious plastic surgery organization. He also serves on the board of several civil and public organizations. His entrepreneurial activities include inventions of multiple medical and non-medical devices.