About Us
The Migraine Surgery Society was founded in 2017 to advance the understanding, diagnosis and treatment of headaches/migraines that can be treated through nerve decompression.
Overview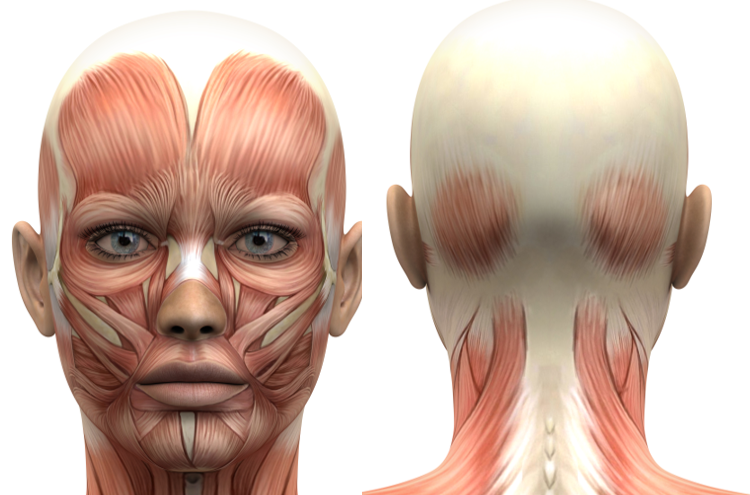 The Migraine Surgery Society (MSS) is the premier think-tank of experts that define and shape the field of migraine surgery. It is a forum for physicians, patients and researchers interested in migraine surgery with the goal to encourage a dialogue between groups, exchange clinical experience and collaborate on research.
The ultimate goal is to improve the quality of life of patients suffering from migraines.
Mission
To advance the understanding of diagnosing and treating headaches through nerve decompression strategies in order to improve our patient's quality of life.
Core Values
Scientific
Innovative
Critical
Patient centered
Open minded
Collaborative
Multidisciplinary
Motivated
Respectful
Passionate